What Our Customers are Saying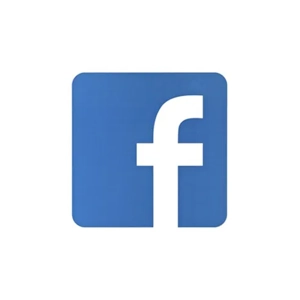 "I was selling a house and needed it cleaned before closing. When JB cleaning services was done the house was spotless. Their workers were courteous and professional. Their prices were extremely reasonable. I will be using JB services in the future."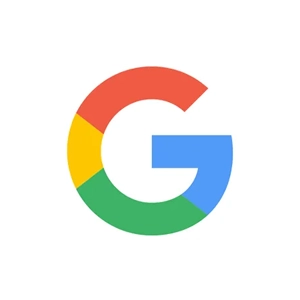 "I am so happy with Josh and his team. My house looks wonderful, and his cleaning products smell great! He is always in communication making sure we are satisfied with all of our needs met. I will continue to highly recommend Josh to anyone looking for a fantastic cleaning service. This tired mama truly appreciates him! He even helped us out with snow removal. Just ask, there's a good chance Josh can do it!Services: Deep clean, Clean area rugs, Clean carpet, Standard clean, Office clean."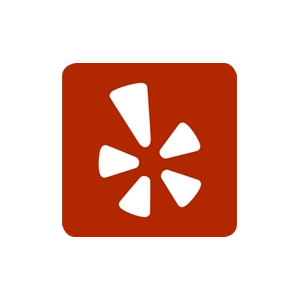 "Josh was amazing! My appointment was scheduled for 1pm and Josh came exactly on time. He did my entire house in a timely manner and he did it alone which was very impressive. My overall experience was an A+ and I will definitely be using Josh when I'm all settled."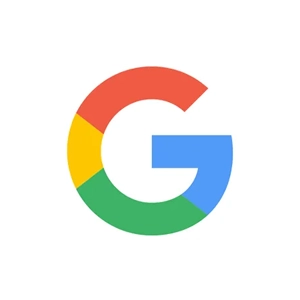 "Josh was very professional, kind, and thorough. He clearly takes pride in his work, checking in with us multiple times to make sure the cleaning was up to par. We greatly appreciate JB Cleaning's service!Services: Deep clean, Office cleaning."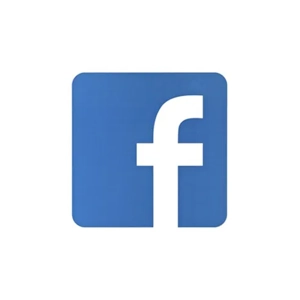 "Wow JB cleaning service did the most unbelievable interior detailing on my 55 foot yacht. I have arranged to have their service clean the boat twice a month!!!!!"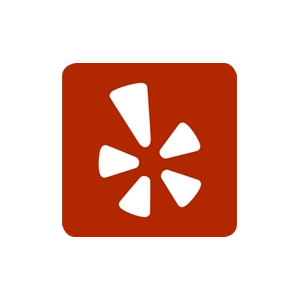 "Josh was super efficient and hard working. Highly recommend. Had house cleaned including deep clean to kitchen floor and carpets"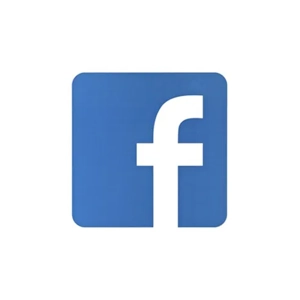 "JB Cleaning Services cleaned my house (the siding, driveway and the back patio), and I couldn't have been happier! The customer service was excellent, and I will definitely do this again! I was very pleased with the outcome, I recommend to anyone who needs their house professionally cleaned."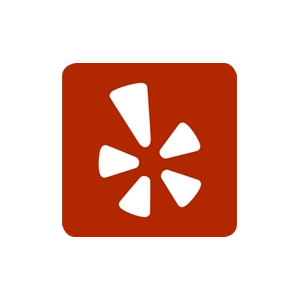 "I live on Fire Island and it is not easy to get there, from the beginning Josh made it all easy, caught the ferry over, and followed up on everything he said he would. I had two rugs that had dog stains on them and he did a fantastic job cleaning them. He is very accommodating and does a great job, and is super nice to deal with. 100% recommend."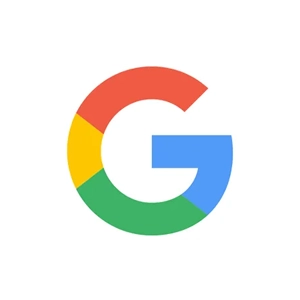 "I had a previous cleaning service that I was not very happy with. When I contacted Josh he was responsive and communicated everything very well. He was on time and did an excellent cleaning job. He is very professional and follows up with any questions you may have. I'm very happy with the service he provided and would recommend him to anyone."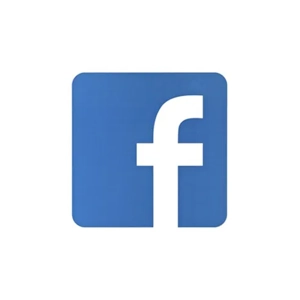 "Josh just finished cleaning my entire downstairs ceramic tile floor and then put a phenomenal shine to it. In my upstairs bathroom which has a stone finish, he did the same amazing job. Thanks so much for your excellent service and professionalism. Can't wait to see my house when I get home from work tomorrow to see the fantastic job you did."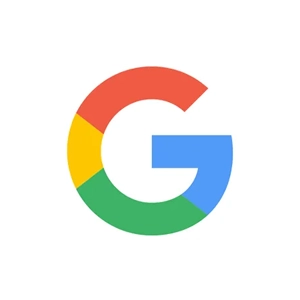 "Had a great experience with Josh and his team cleaning my apartment. They were professional, accommodating and the place looks great! Highly recommend using them."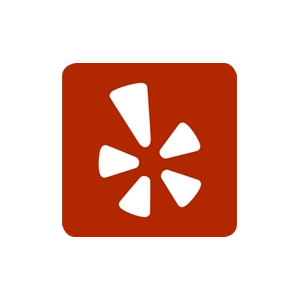 "I just started using this cleaning service and had my first initial deep cleaning of the house. I am completely satisfied. Throughout the entire process of getting the estimate and finding the right time for setting the appointment JB cleaning has been excellent, courteous and accommodating. I can only recommend the cleaning service!!!"