Our New Sanitizing Service

Electrostatic Cleaning
It's an exciting time for JB Cleaning!! We now offer ELECTROSTATIC SPRAY cleaning. Because of the current COVID Pandemic facing us, JB Cleaning is excited to offer the most efficient and cutting edge disinfecting treatment for your commercial and residential properties. We're trained and ready to inform you about how this technique will help better protect your family and facility against germs of today and the future!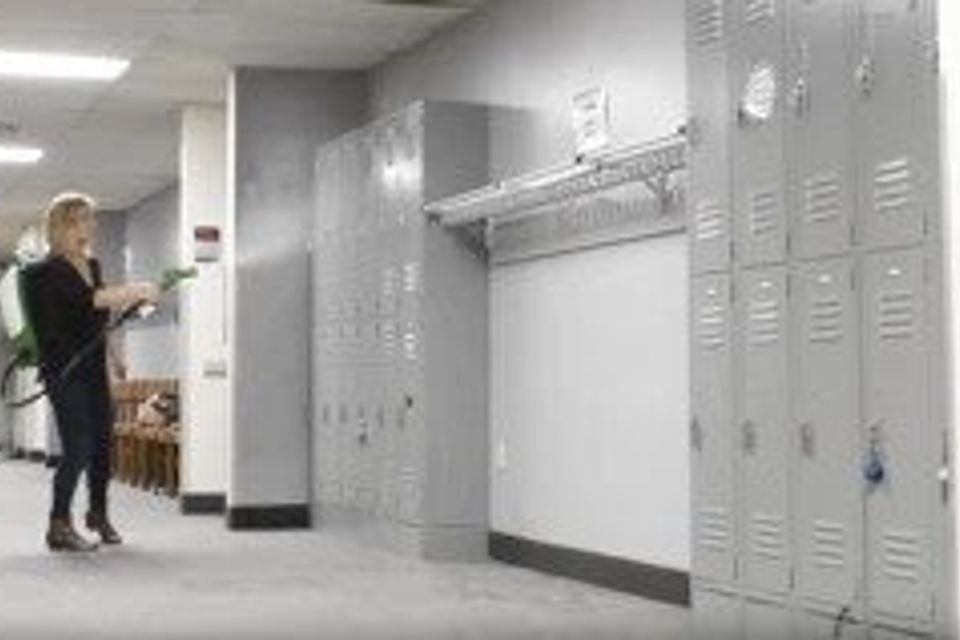 What is electrostatic cleaning service?
Electrostatic spray surface cleaning is the process of spraying an electrostatically charged mist onto surfaces and objects. Because the particles in the spray are positively charged, they cling to and coat any surface they're aimed at.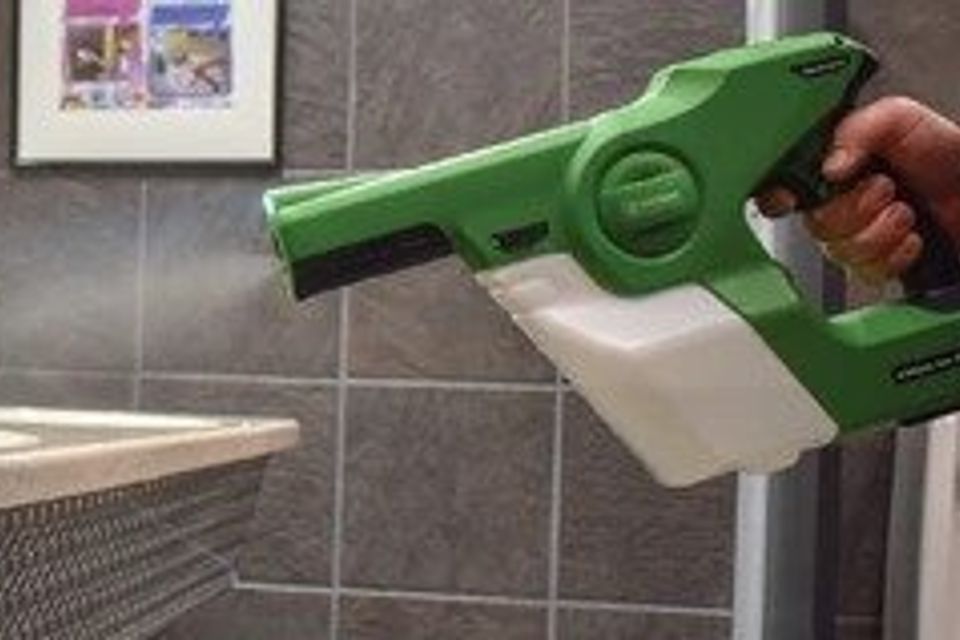 Is the new electrostatic cleaning SAFE?
The kill time is about 2 minutes for bacteria and under 2 minutes for viruses. Best of all, no wiping is required with electrostatic spraying as it is with other procedures, and it's safe for all surfaces including electronic equipment.
Call JB Cleaning TODAY




to get your free in-house estimate of our Electrostatic Spray Cleaning!




Ask for Josh -

(516)640-6576